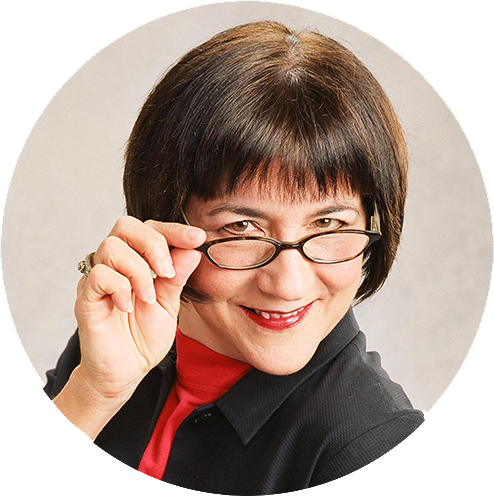 The Editor
As Organizer of the Conejo Valley Writers group in Southern California, Marcia Smart has been involved in editing and critiquing various genres of submissions for over seven years. Honing her skills offering editing services to online groups, she discovered her joy in helping others who are just starting their writing journey, as well as experienced writers looking to fine tune their work.
Personally, Marcia has been writing for over twenty-five years in several different genres including satires and musicals. She considers herself a humorist by nature and has written considerably in this style for many years.
In the past, Marcia blogged at SmartsSnippets.com and earned recognition in the Erma Bombeck International writing contest. She is currently working on a humorous memoir of her romp through Europe, back in the day.
A retired Interior Designer, Marcia has authored DIY books, e-books and training materials for the industry, as well as having featured stories in three anthology books.
Marcia's latest writing foray has been into Crime Fiction, and her book Constant Killer can be found on Amazon in paperback or e-book format.
The Book
TWO Serial Killers: The Chicago PD is in an uproar. The Exterminator is lacing street drugs with rat poison, and the bodies are piling up. But there's another killer eliminating people across the country who's flying completely under the radar.
TWO Investigators: Narcotics officers, Danni D'Anna and Declan Maguire, are temporarily assigned to Homicide to help solve The Exterminator cross-over case. Despite their plans to move up the ranks together, only one of them will be promoted to Detective when the case is closed.
TWO Affairs: Caught in her web of sexual tension and deception, Danni and Declan are unaware the killer has set her sights on them, and she'll do whatever it takes to stay close long enough to pull off the biggest coup of her killing career—eliminating a police officer…or two.
ONE Outcome: When Danni finds herself matching wits with two killers, it'll take every ounce of courage she can muster to quash the childhood insecurities that thwart her determination to outmaneuver both The Exterminator and The Constant Killer.
If you enjoy my book, please consider posting a review on Amazon or a recommendation on Goodreads. And feel free to recommend to any of your crime fiction reading friends.
Grab a copy of my book, available in paperback or ebook on Amazon.